Hello Awesome LOK Fans! If you're interested in autographs, please read the directions below.
If you would like a signed Korra 8 x 10 print or signed photo of me, please email me at janet@janetvarney.com and let me know which print you'd like, and I'll reply with instructions on ordering via PayPal.
IMPORTANT: If you have a Funko you would like signed, please CONTACT ME for cost and instructions. I get a TON of these requests and am happy to sign them, but due to the expense of mailbox rental and supplies, please do not just randomly send me Funko boxes, hoping I'll sign them. That's not fair to everyone who follows instructions, so I can't do it. 🙂
The costs below include shipping and materials to THE CONTINENTAL UNITED STATES ONLY. If you're outside of that, just let me know and I will calculate shipping.
If you'd like to send me a letter, my mailing address is:
Janet Varney
c/o Postal Works
2658 Griffith Park Blvd. box 756
Los Angeles, CA 90039
Thank you for all your love and support of the show! You're the best fans in the world!
Autographed Air Temple Island 8x10 Print $30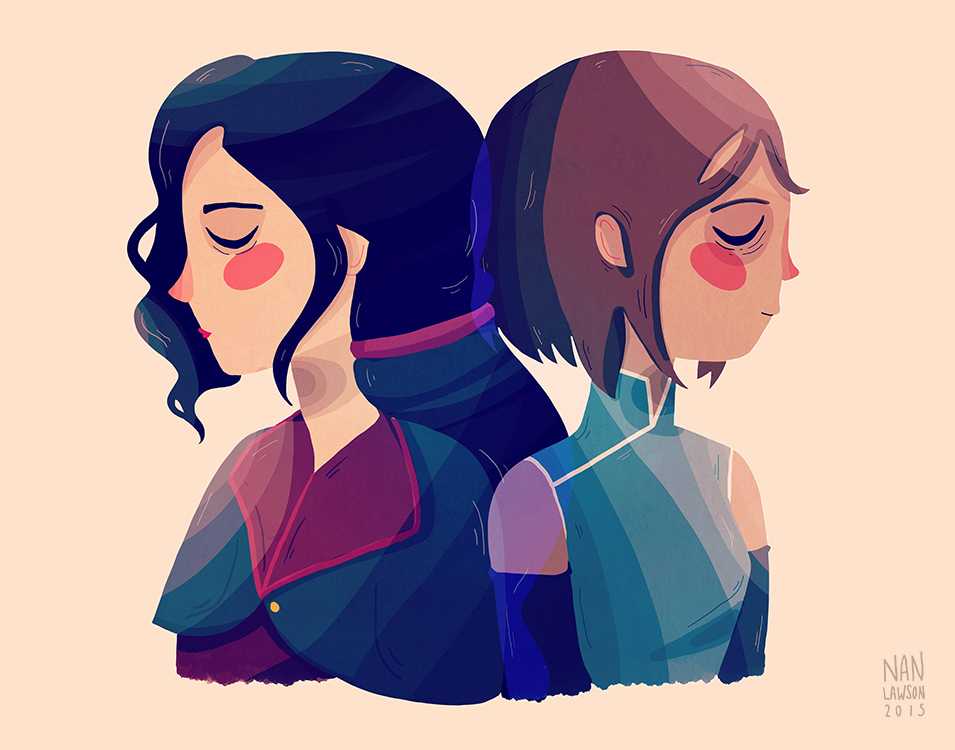 Autographed Korrasami 8x10 Print $30
Autographed Fire Ferrets 8x10 Print $30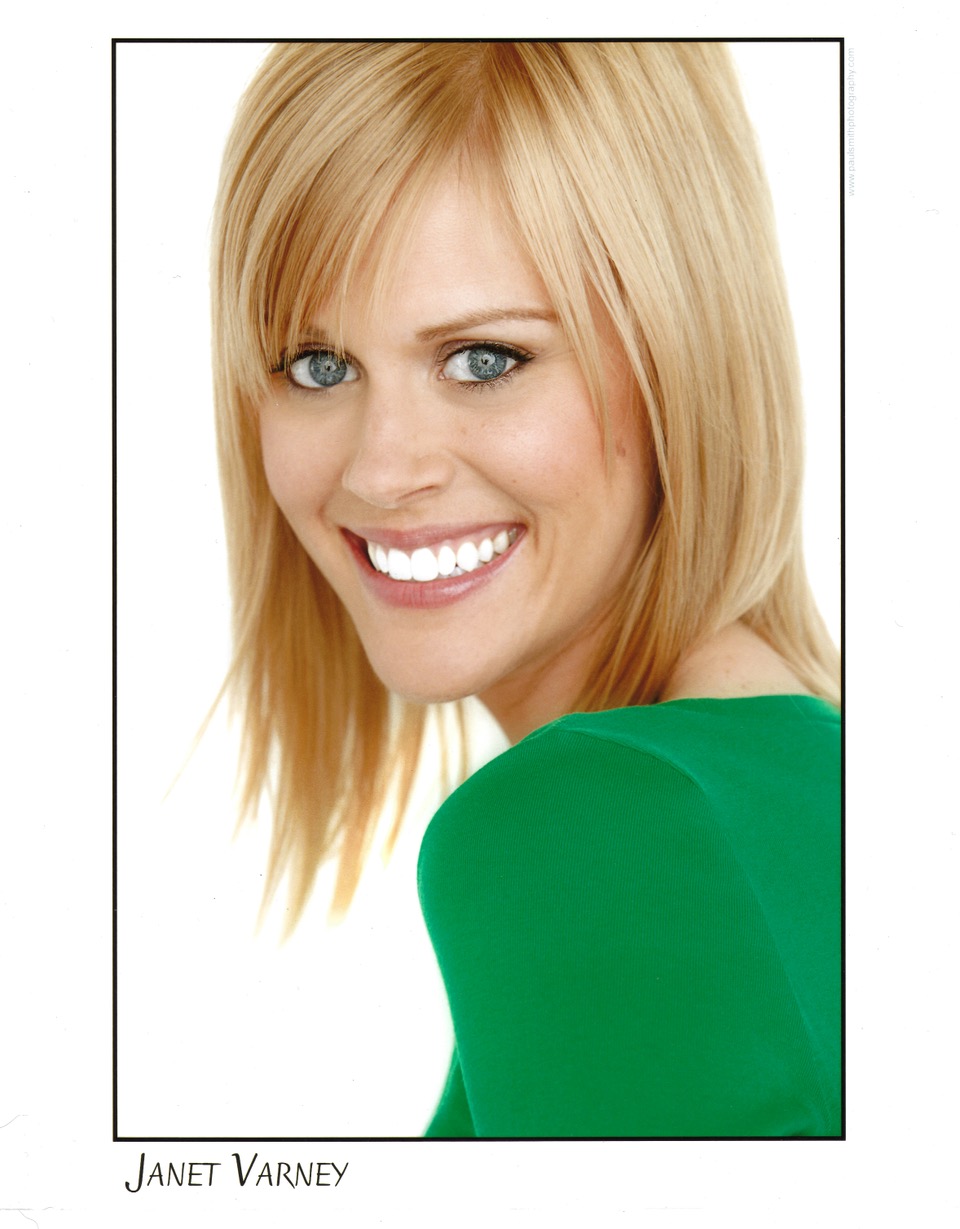 Autographed 8x10 Janet Photo $20