Hello Awesome LOK Fans! If you're interested in autographs, please read the directions below.
If you would like a signed poster or 8 x 10, please PAYPAL me at j.varney@sfsketchfest.com and select the "Send Money to a Friend" option. YOU MUST Include your shipping address. And do let me know if you would like the autograph personalized for YOU or for someone else! 🙂 The costs below include shipping and materials to THE CONTINENTAL UNITED STATES ONLY. If you're outside of that, just let me know and I will calculate shipping. 🙂
Autographed Korra 8 x 10 – $20 (options below- select Korrasami, Fire Ferrets, or Air Temple Island)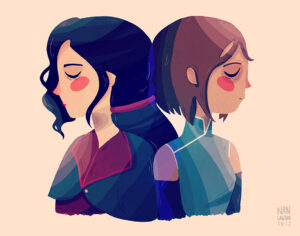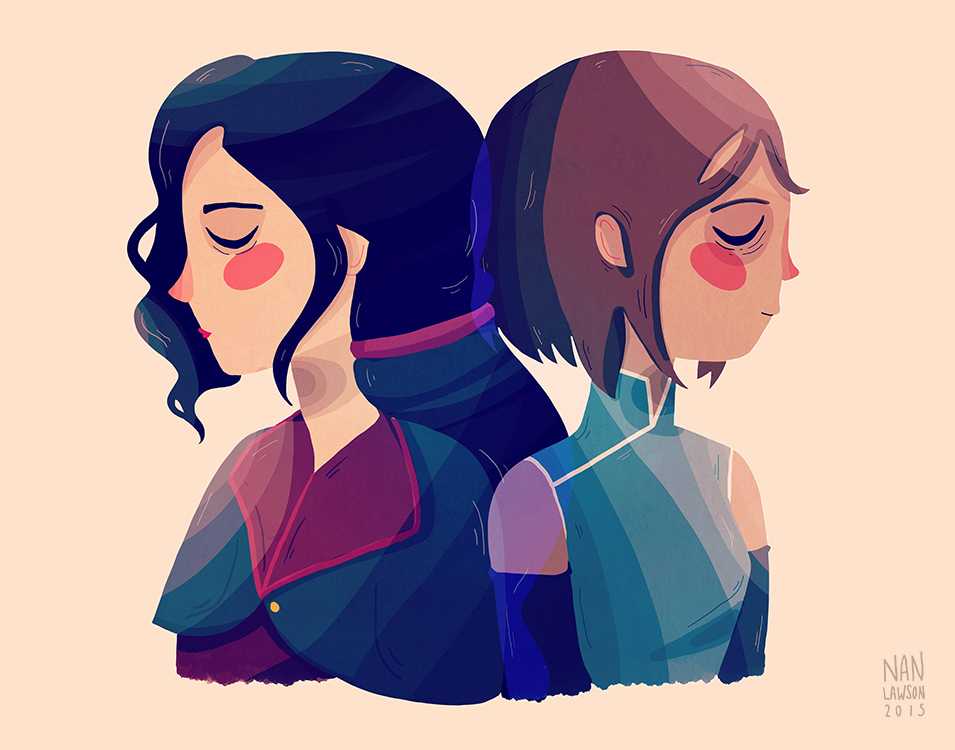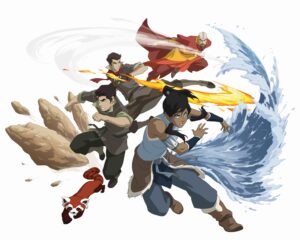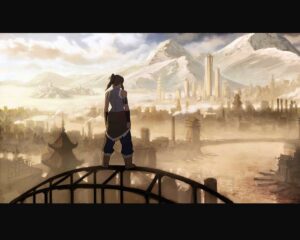 Autographed Naga Necklace! – $40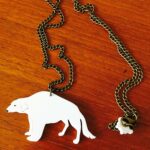 Special Collector's Addition poster – very limited quantities – 28″ x 12″ – $50

Janet Varney
c/o Postal Works
2658 Griffith Park Blvd. box 756
Los Angeles, CA 90039
Thank you for all your love and support of the show! You're the best fans in the world!
INTERVIEWS:
Here's a link to a couple of interviews I did about the show (and the JV Club, etc). There are a ton more out there online if you search!
Splitsider interview with Joel Arnold
The Onion's A.V. Club interview with Emily Gee
Interview for Comics Alliance (which includes a photo comparison of my actual dog and Korra's polar-bear dog, Naga!)
With Lisa Mejia of Austin Fusion Magazine and Austinite Blog
With Mike of MediaMikes.com
With the marvelous SF-based Mary Van Note
On Ross Carey's Spreecast
A Legend in Our Midst for Nerdist/Tokyo Pop
The Legend of Korra: Becoming the New Avatar for IGN
The Secret Origins of Korra for MTV Geek