Nerdist Industries is proud to host The JV Club, a podcast (consistently featured in The Onion's AV Club "Best of Podcasts" weekly reviews) focusing on women, comedy, and the shared experiences of growing pains. Created and hosted by comedian writer/producer Janet Varney, the jv club is a comedy podcast that also happens to serve as an upbeat, humorous resource for listeners of all ages to be not only entertained, but to feel supported, understood, and encouraged to express their authentic selves.
It features interviews with smart, funny women Varney feels in some way set an example for girls who are trying to find their voices and be comfortable in the world, as well as for men and women of all ages who are making sense of their career goals, their families, and their experience of what Varney calls "adult-lescence." The episodes include anecdotes about the guests' teenage years as well as more serious explorations of perennial issues such as body image, mental health, education, and more.
PAST GUESTS INCLUDE: Sarah Silverman, Alison Brie, Gillian Jacobs, Kate Walsh, Clea Duvall, Connie Chung, Christina Hendricks, Gillian Jacobs, Maria Bamford, and over two hundred more.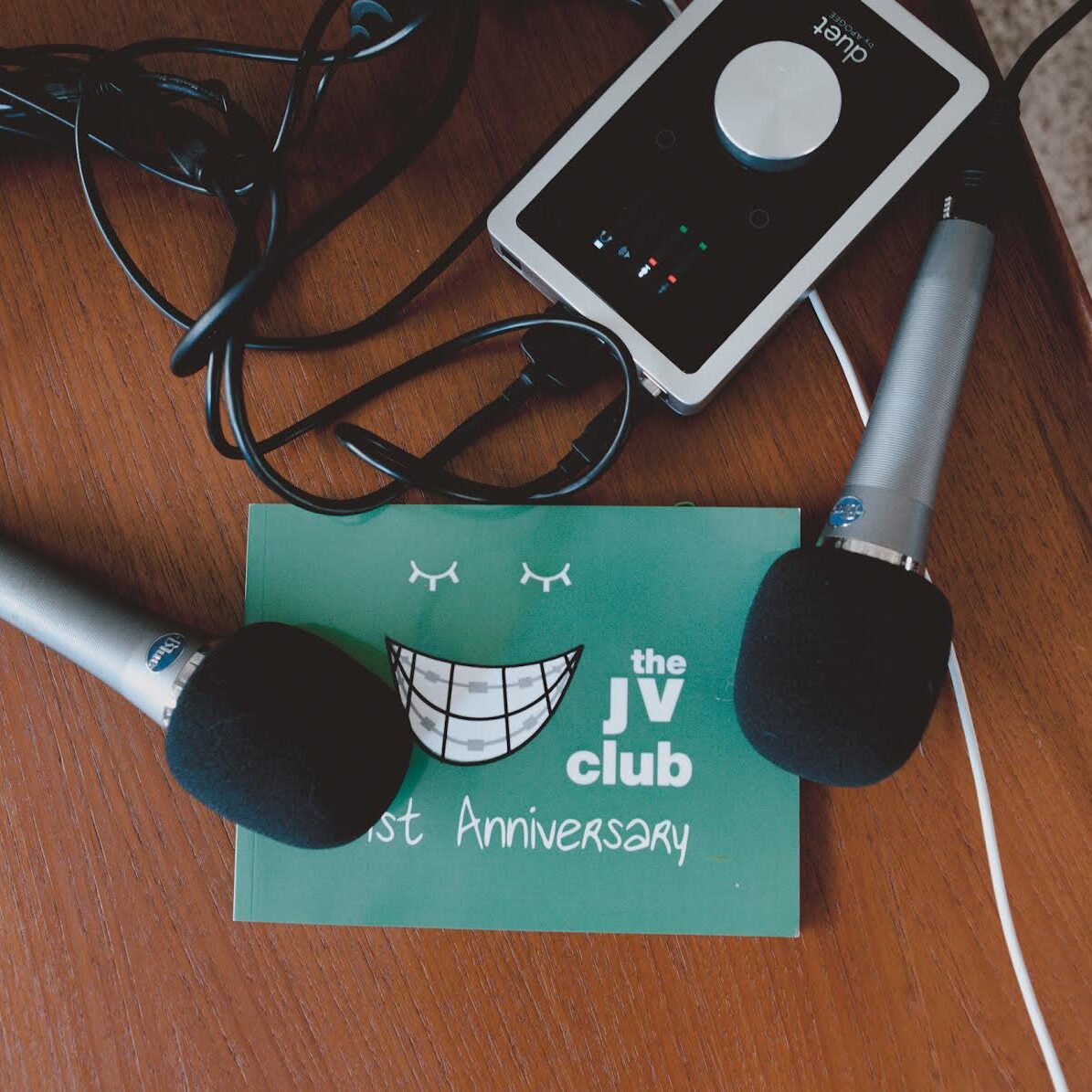 PLUS! Check out the "Boys of Summer" series with fantastic men like Danny Pudi, Oscar Nunez, Paul F. Tompkins, and more, and LIVE events with guests like Jon Hamm, Rachel Dratch, Karen Kilgariff, Kelly Sue DeConnick, Chuck Bryant and more!